Jeans are more than just an item of clothing

Replay was founded in 1981 with its headquarters in Treviso, a place where creativity seems to be a must.
For more than 30 years, the company has been a benchmark for quality in the denim sector; since its foundation, Fashion Box, the name of the company, has always developed and maintained maximum control in terms of product, expansion, innovation and distribution.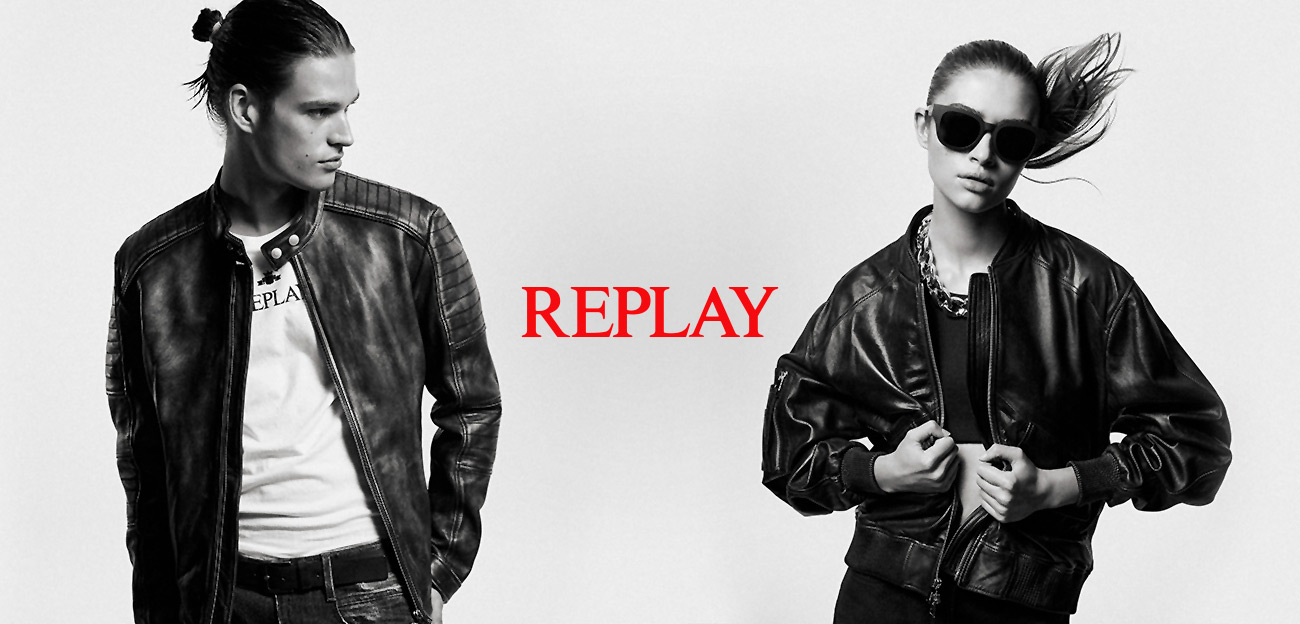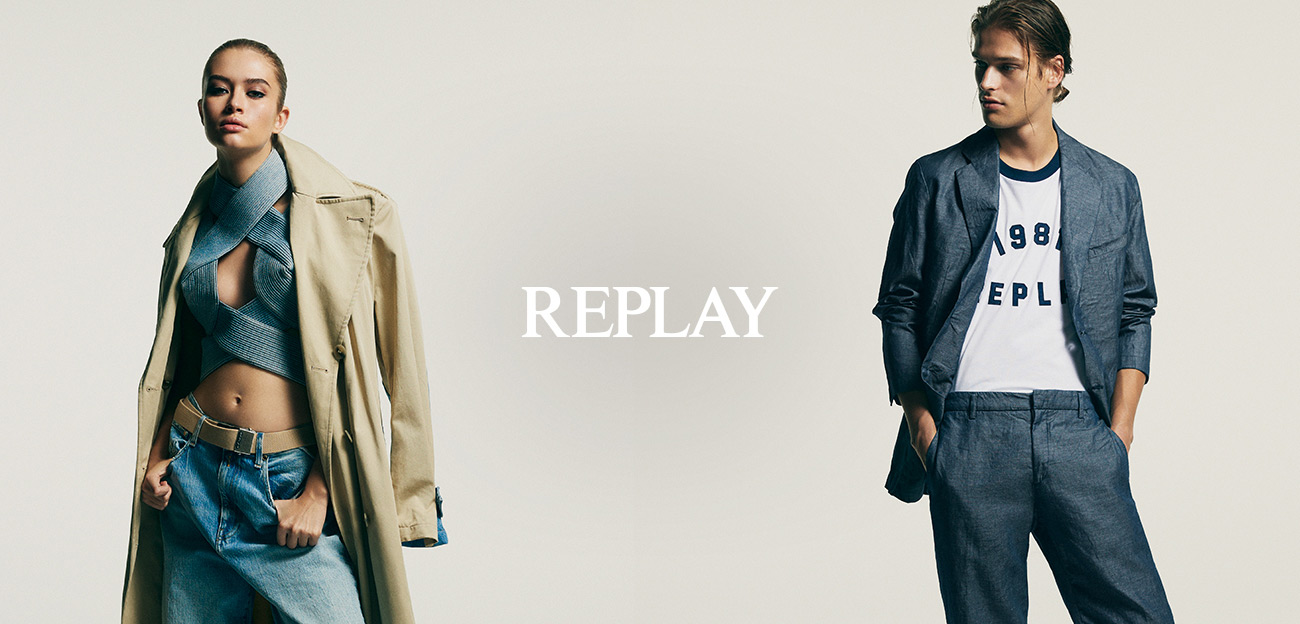 With the brands Replay, Replay & Son and We are Replay, the Italian group creates, promotes and distributes casual clothing, accessories and footwear for women, men and children; always with its own style, using the latest techniques for the manufacture of its garments, always taking into account eco-sustainability and respect for the environment.
They have a presence in more than 50 countries and a wholesale and shop-in-shop distribution network of 4,000 points of sale, 105 retail shops and 125 corners. Exports account for 90.5% of their turnover.