Authentic shoe craftsmanship perfected over the years


Clarks offers collections inspired by the latest trends each season, as well as authentic shoe craftsmanship perfected over the years. As the world leader in everyday footwear, Clarks designs, innovates and sells more than 50 million pairs each year.

Founded in 1825 by brothers Cyrus and James Clark, Clarks remains a family business located in its birthplace, the small village of Street in Somerset, UK.
Today, it is a global business that sells shoes in more than 35 countries around the world.

While continuing to grow and innovate, they have never lost sight of the values that have made them the business they are today.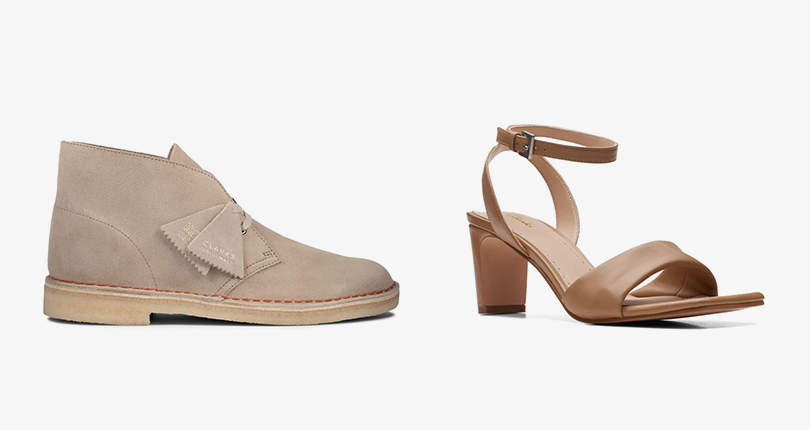 They treat their customers, supply partners and employees with honesty, integrity and respect.