Salsa was born in 1994 in a small town in the north of Portugal, famous for being the heart of the textile industry. Centuries of accumulated experience, perseverance and perseverance are in their genes. They are clear about their goal: They work to create the best jeans in the world.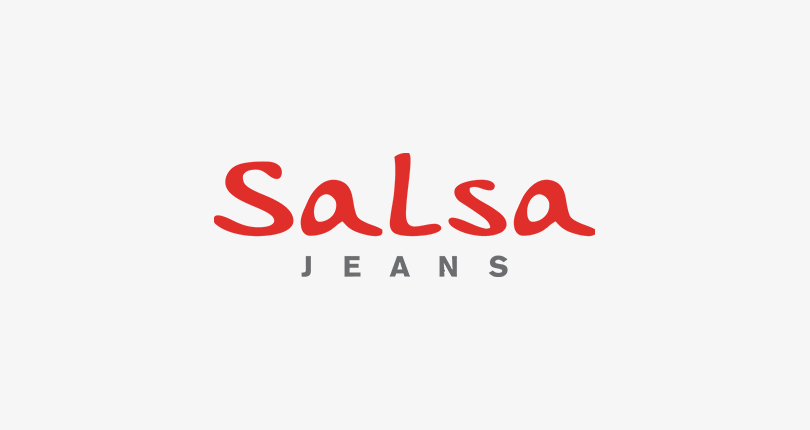 They know denim and all its details: every weave, every thread, every stitch and every button.

They sew with the passion of those who work to turn jeans into an art.
They use more than 67 different washing techniques and more than 40 types of special finishes, all with a high awareness of sustainability and a commitment to improvement, efficiency and respect for the use of resources and the environment.


Its main premise: Quality and comfort, regardless of trends or fashions, they want you to feel good in what you wear so you can feel good about yourself.