Mayoral is the leading children's fashion company in the Iberian Peninsula, with a long history in the textile sector that has made it an international benchmark.

Mayoral began in 1941 as Domínguez Toledo, a modest company dedicated to the production and marketing of socks and stockings. Later, in the early 70s, Mayoral Moda Infantil was founded, the current parent company of the group.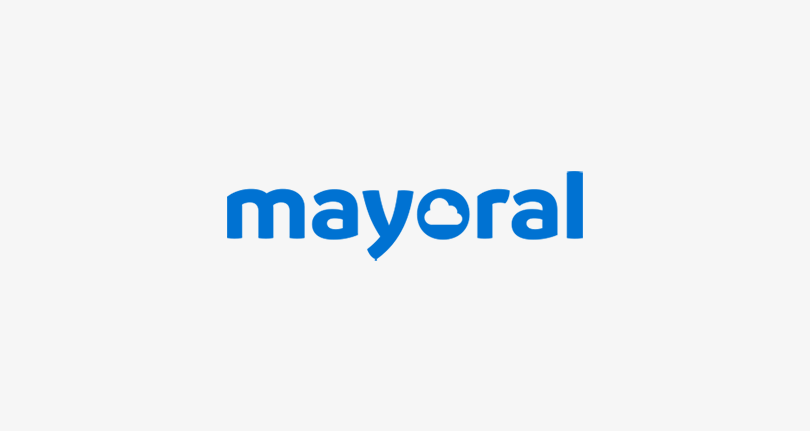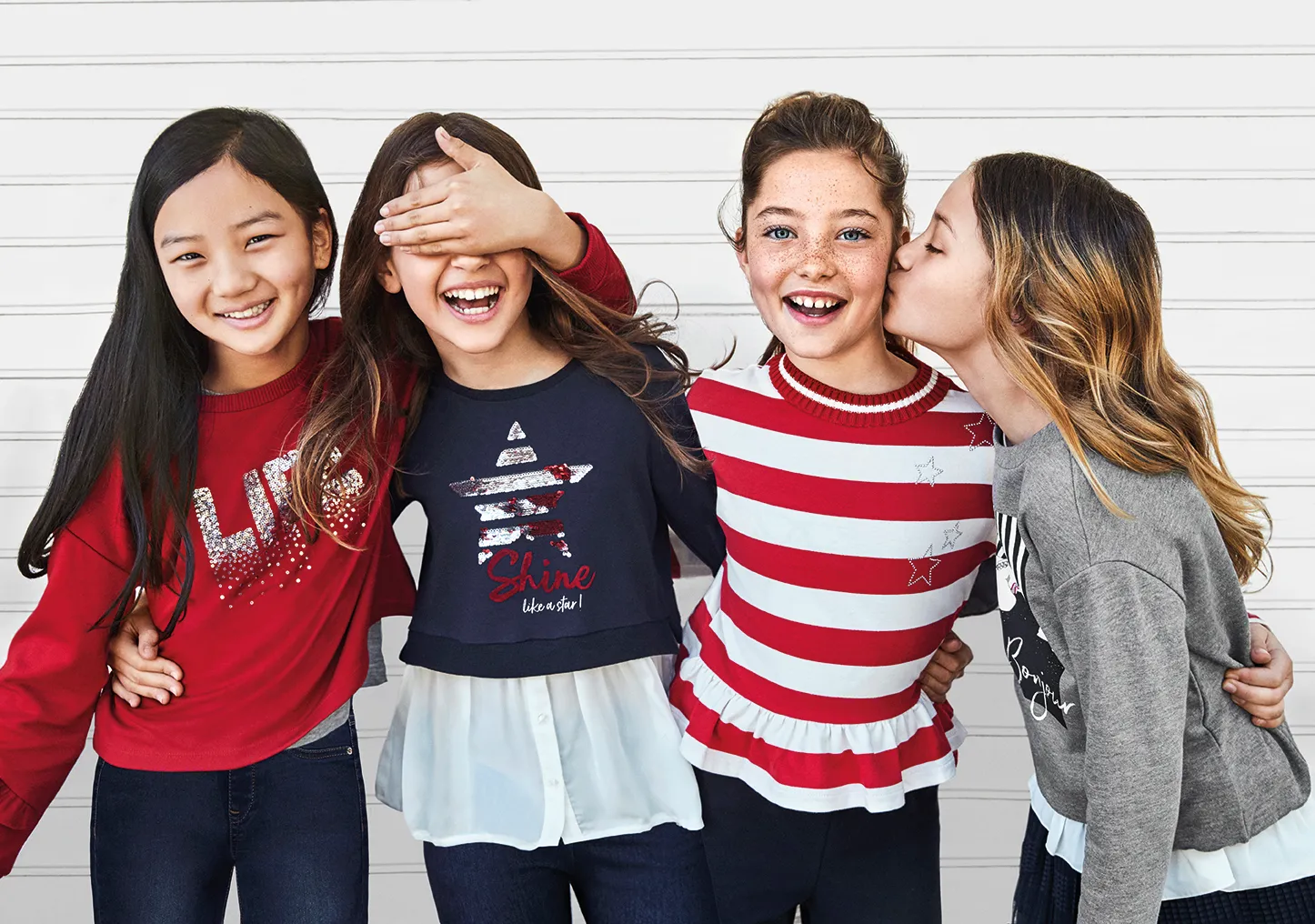 Today Mayoral is a group of companies, owned by a family since its origin, with principles oriented towards ethics and social responsibility.

Under the slogan 'Mayoral makes friends' this group of companies bases its success on quality and fashion at its best.
With a clear strategy, to promote its design and brand with its own personality and style, with the aim of offering the best combination of fashion, quality and price on the market.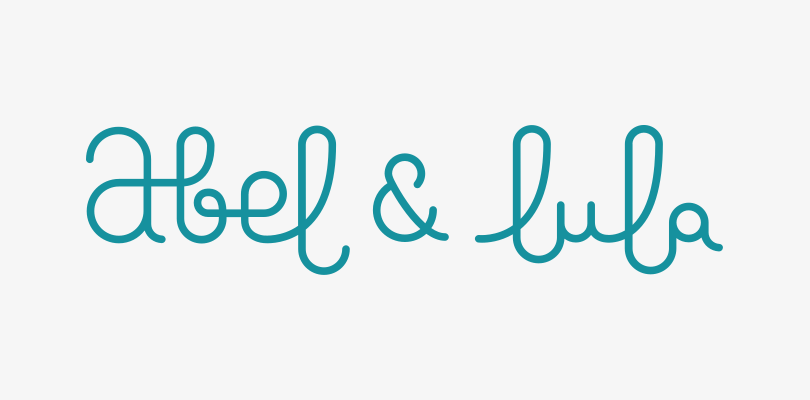 Children's ceremonial fashion for all kinds of events

Abel & Lula is the premium brand of Grupo Mayoral, specialized in children's ceremonial fashion. Sophisticated and exclusive, it was born in 2018 to turn special occasions into even more special moments.