Barbuti firmly believes that the real value of a product is linked to its ability to last over time. They spend months, sometimes even years, designing garments that are designed to last for ever, destined to enter the lives of those who choose them, never to leave again.

They want their creations to be used for a long time and repeatedly, reducing the need for replacement. A Barbuti suit is forever.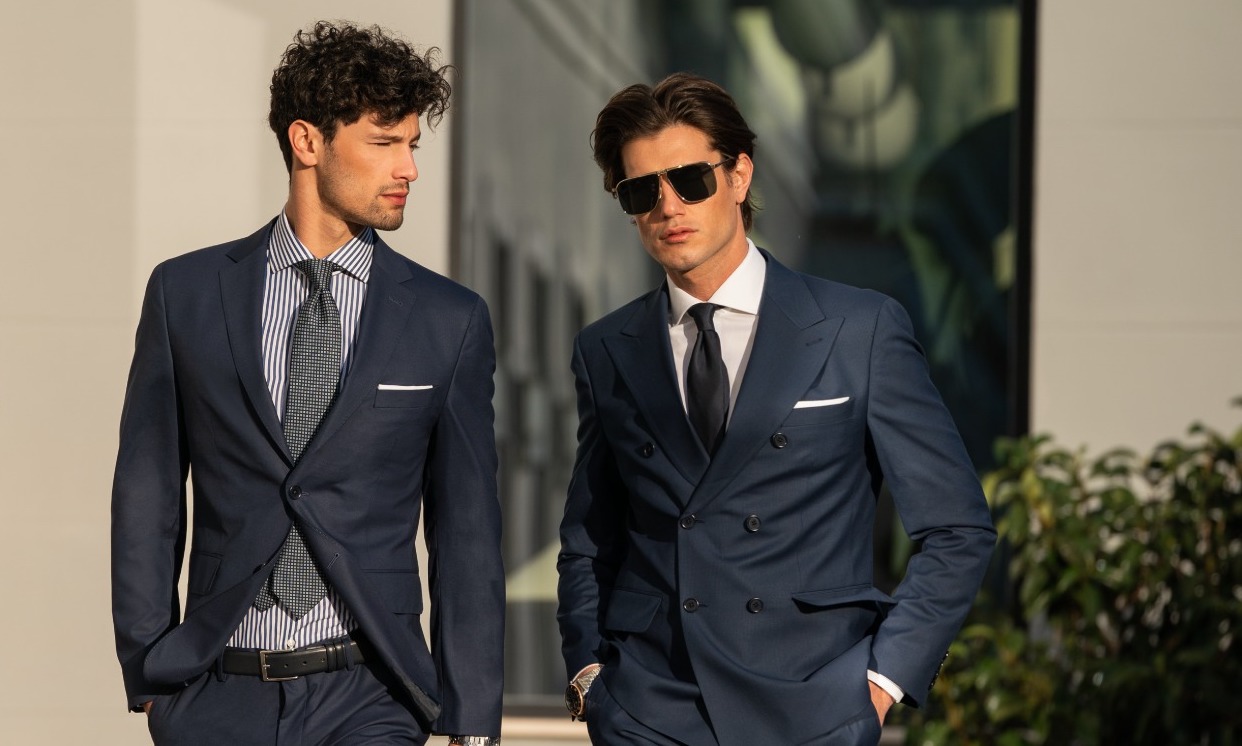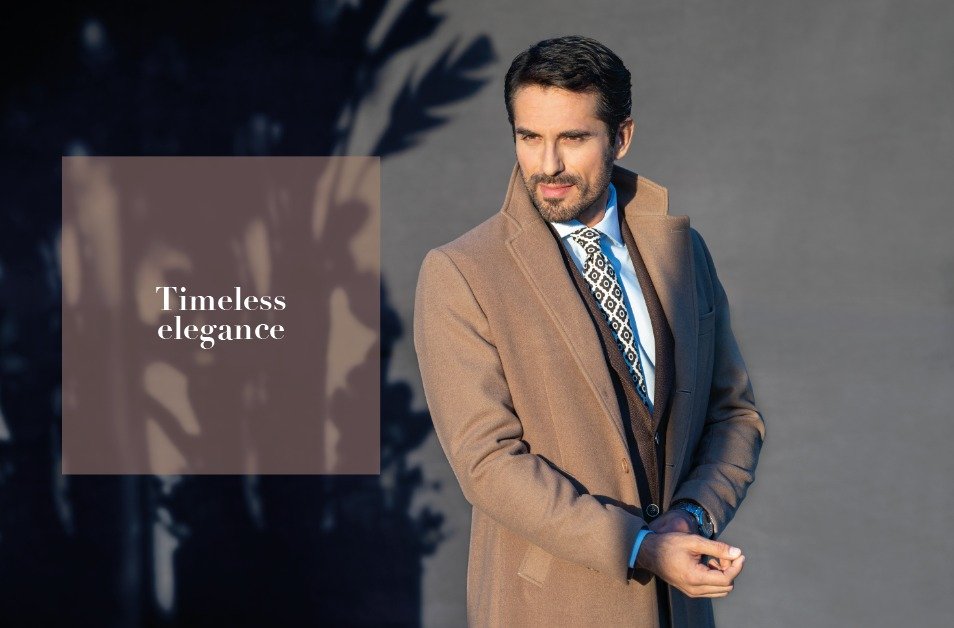 They are guarantors of timeless Italian elegance that is renewed from collection to collection, capturing the spirit of the times.

Barbuti creates exclusive garments that accompany men in their daily lives and in special moments.